Discover the best of Newcastle NSW by bike
Welcome to

Newy.

You're in great hands.

Our bike tours take you through the nooks and crannies of Newcastle, to the makers, murals, producers, coffee shops and food stops.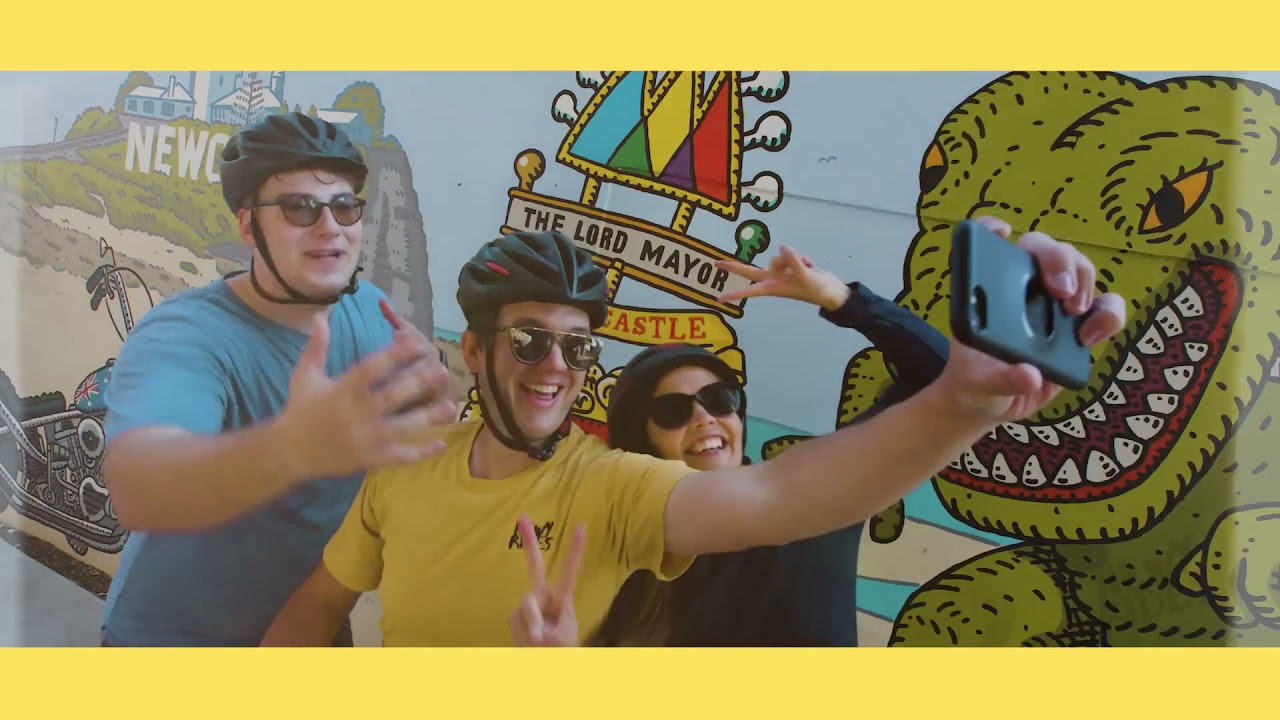 Dive straight into our most popular tour to learn more about what you'll discover with us.
We're fiercely proud of where we live and don't think you'll take much convincing. Learn more about us.
We bloody love it here and want to arm you with all of the 'best of' spots curated by us
We get it, you have a few questions about what to expect on tour.
We're our busiest on
Instagram
but from time to time post some juicier news on our news page -
The Haps
Join our mailing list for discounts, one-off events, locals-only tours and new products. Nothing spammy, nada. We promise.